The outdoor fun continues! Nature Rx is constantly creating more content, keeping the conversation going, and helping others connect to nature. Join the Nature Rx community. Subscribe to our email list below for all our film/video updates and periodic news about what's happening with Nature Rx. Follow us on Facebook or Twitter @nature_rx. Stay tuned, get updates, and share #NatureRx.
Below you'll also find tips and ways to #GetOutdoors from our friends at the Outdoor Project.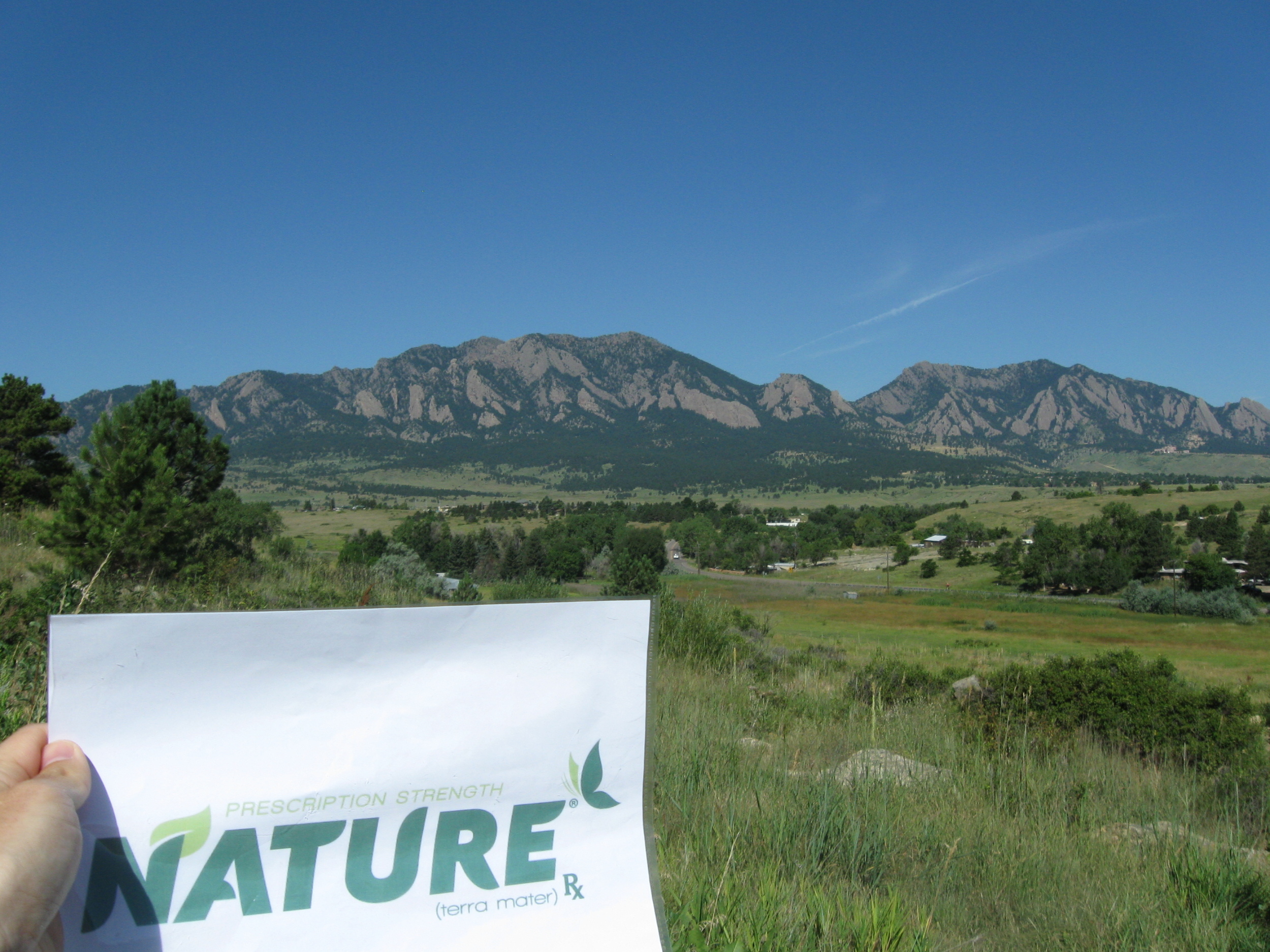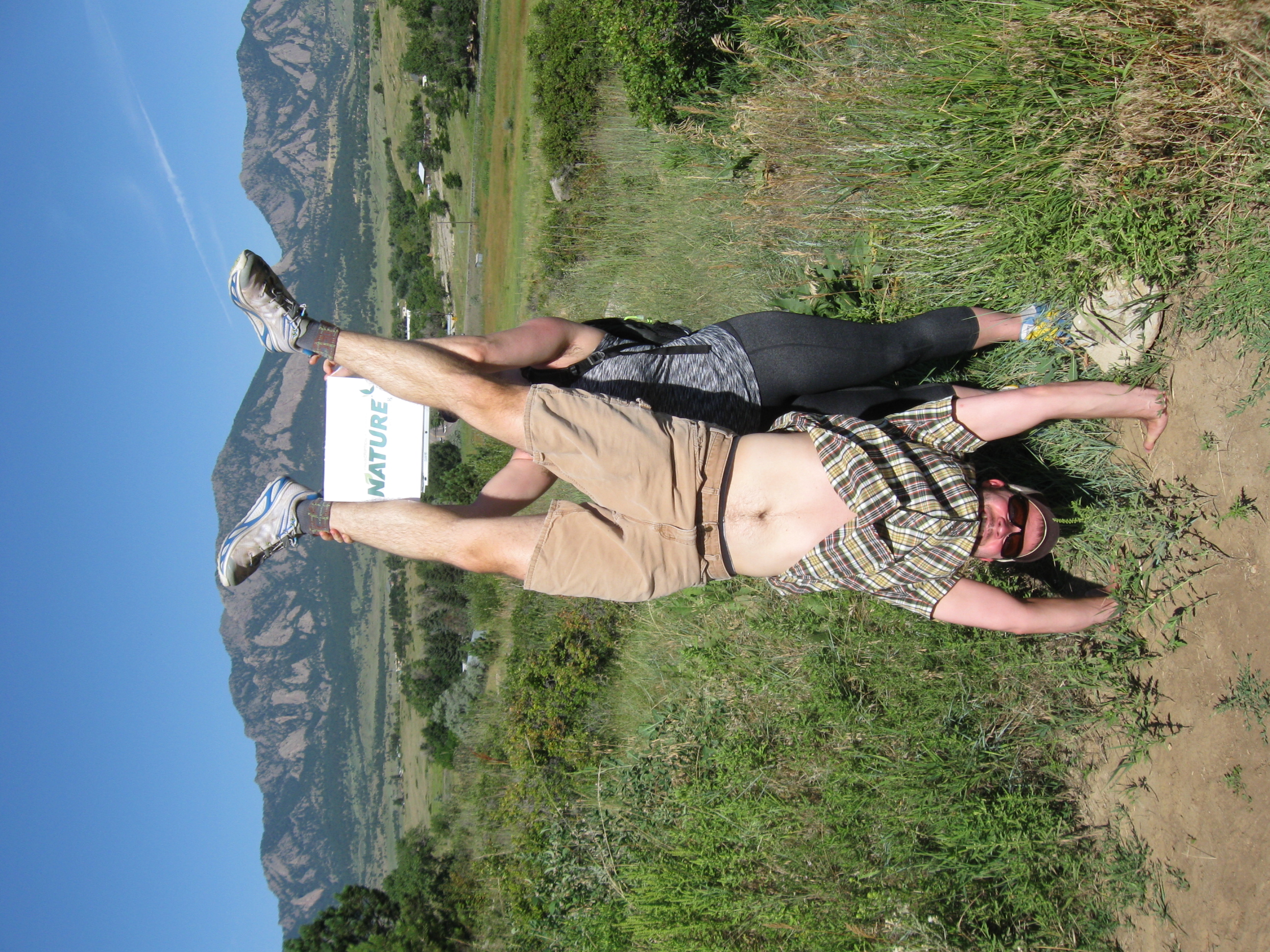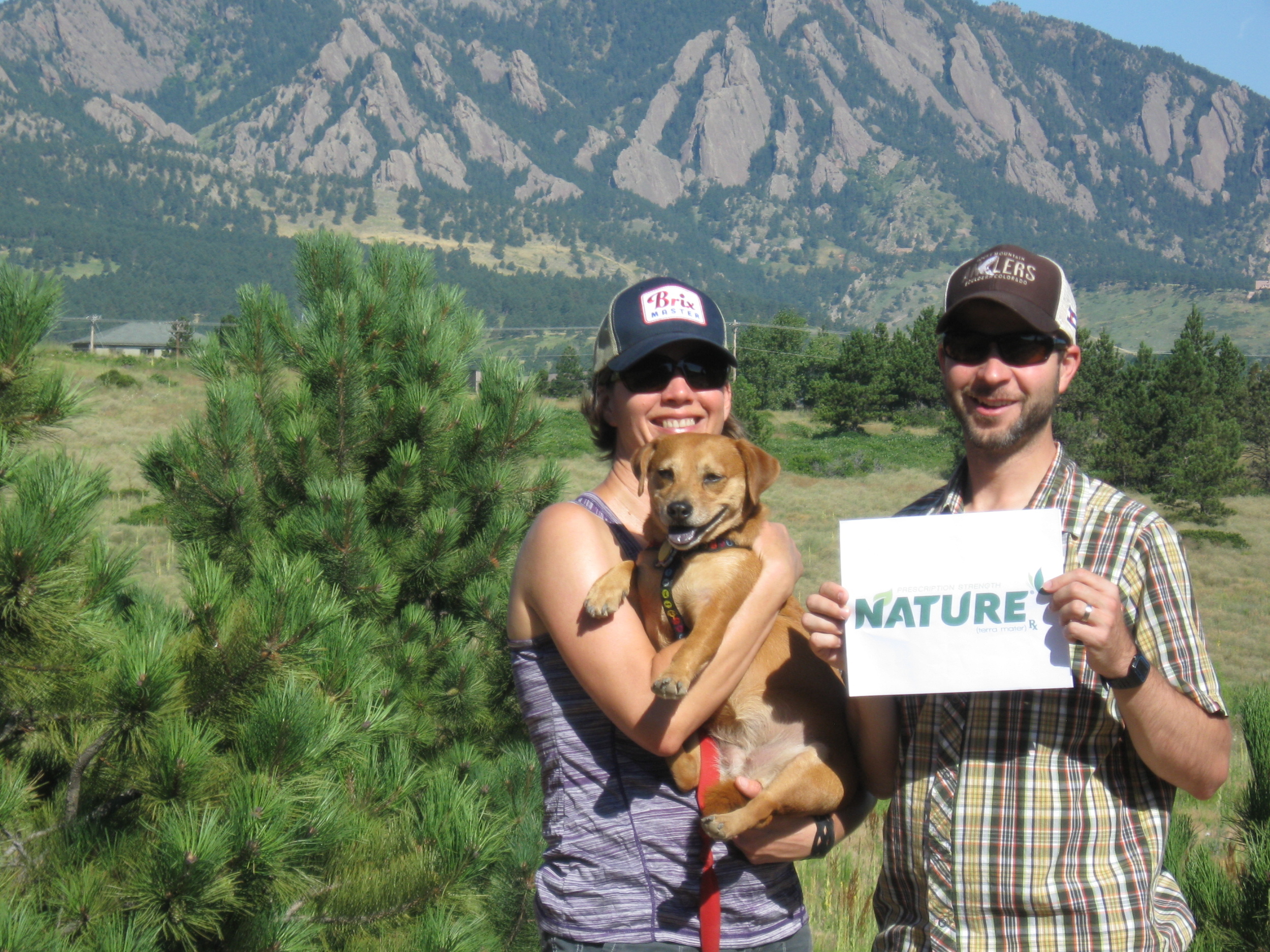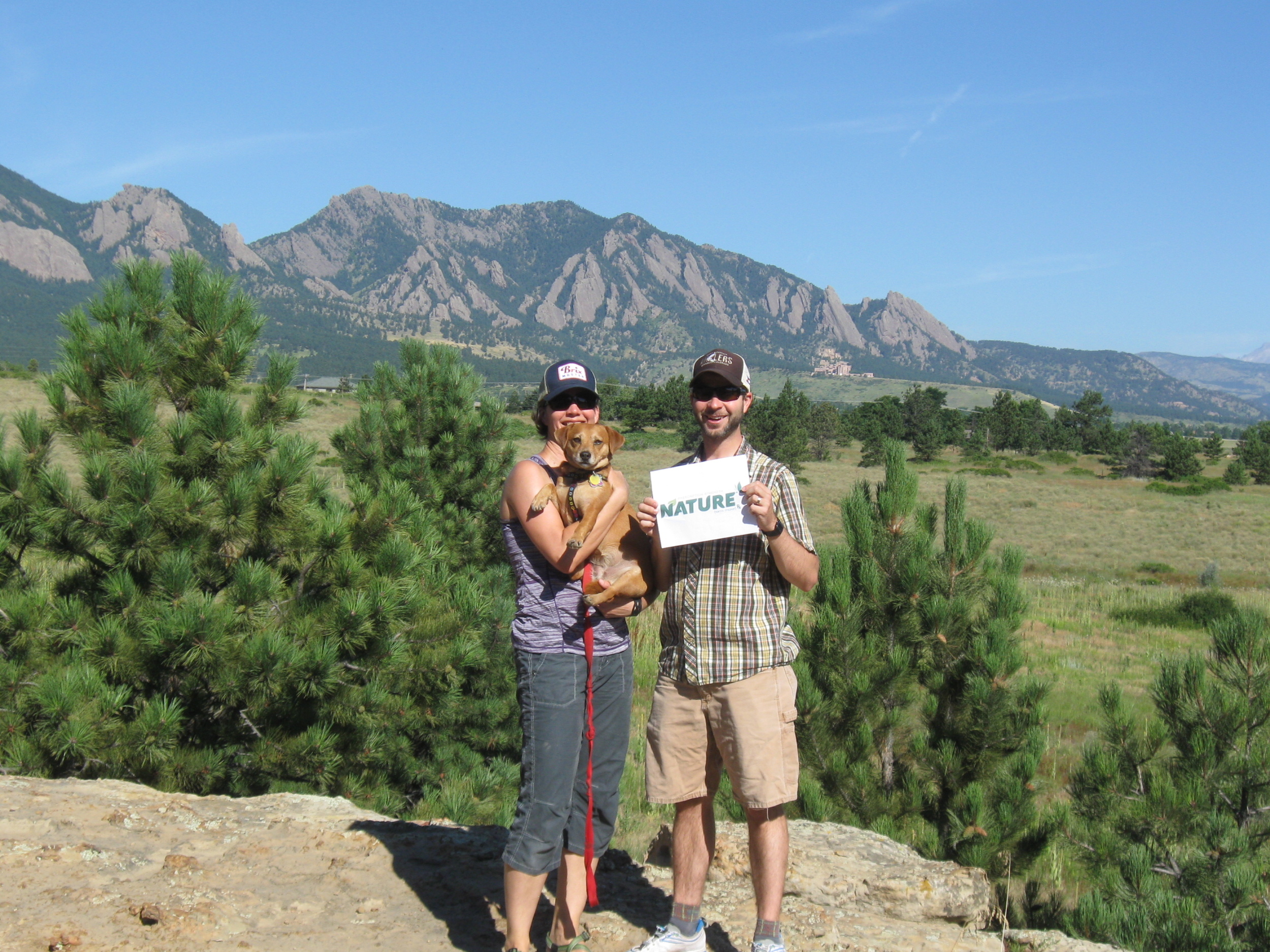 GOT NATURE RX?
Share your photos of you and friends getting a dose of #NatureRx, post about your experiences in nature (humorous, healing or otherwise) and help spread the word about the benefits and fun of getting outdoors.
The Outdoor Project: easily discover thousands of adventures, get everything you need to actually get outside, get tips and helpful info as well as personalized adventure suggestions near you.